Welcome! It's been very quiet on the GameCrash front for the past several months, but now it's time to explain why and what the future holds!
Three months ago it was decided that we would change our lives up quite considerably. After working full time as a Senior Developer for the last seven years, I would be leaving that job in September to refocus on personal projects and freelancing. First, and key among them, being GameCrash.
Once that decision was made and finalised, it was necessary to take a step back from the site. Not only because I had a lot of other real-world things to take care of in those three months to prepare for leaving my job, but to prepare for a new era for GameCrash.
In that time, not only have we undergone a makeover, but I've been cooking up a healthy handful of feature series to be the site's main content going forward.
Those feature series – all starting TODAY – are:
---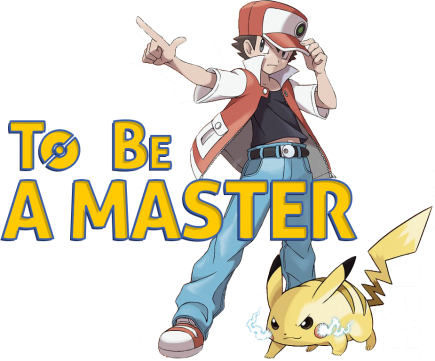 ---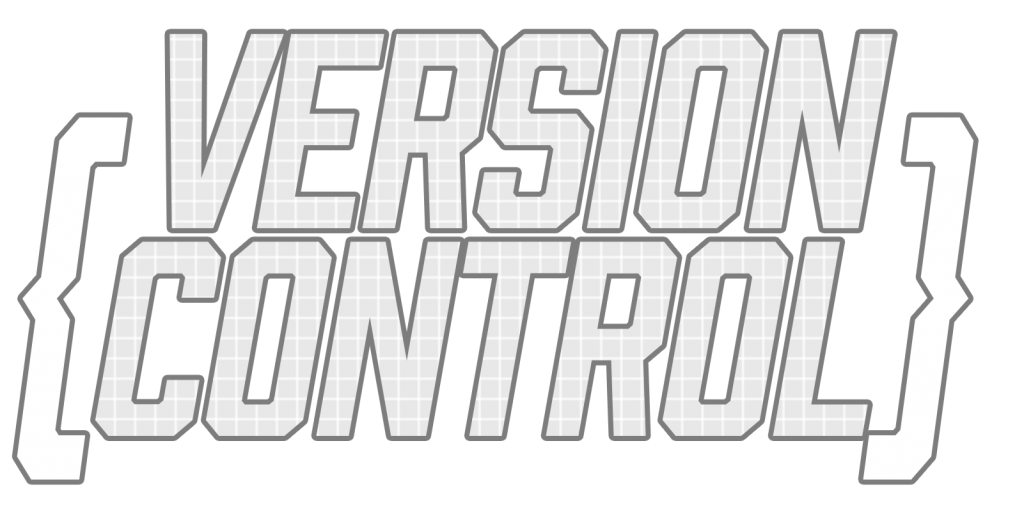 Click the logos above to check out this week's first featured articles!
From next week, every Monday, Wednesday and Friday, we'll have a new entry in each feature series go live during the day.
Supporting GameCrash
By supporting us on Patreon for $5 or more a month, you'll also get early access to next week's article on the same day, as well as special channel access on our Discord server. We'll soon have some Patreon-exclusive content too, and with enough Patrons signed up we'll even secure a Patreon-exclusive series.
If you enjoy any of the content on this site, especially our regular features, please do consider supporting our Patreon. It would significantly help in securing even more content in the future.
As well as our regular features, there'll be much more news, reviews and previews than before as well. First up this month will be extensive coverage from the annual Eurogamer Expo in London, with a few more surprises as well.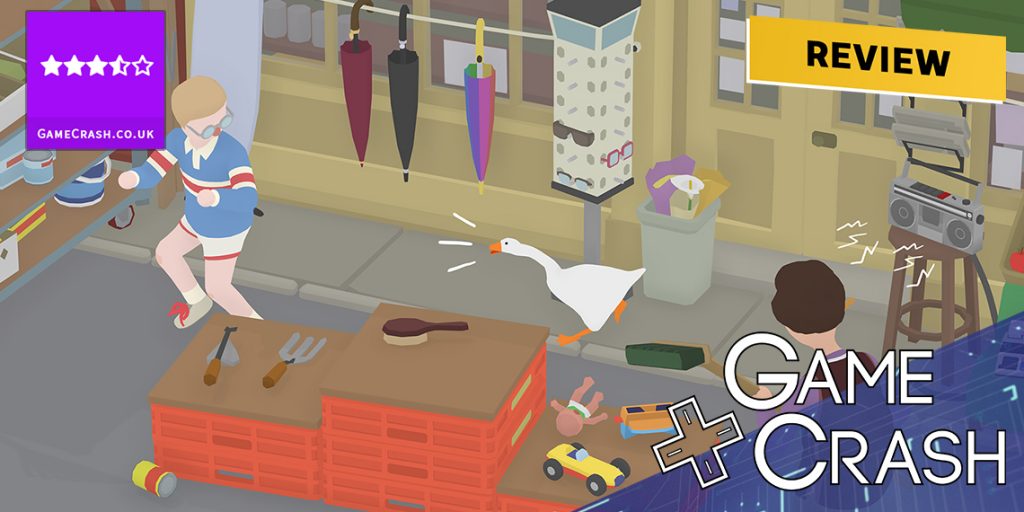 Alongside these regular features going live today, we also have a review for Untitled Goose Game. This review uses a new, expanded review format – which has been adapted into all our existing reviews as well.
And beyond
To keep up with everything on GameCrash, please make sure to follow our various social things across the Internet. Rather than being one of this damned annoying sites that begs you to allow notifications when you land on it, we'd much rather just share this stuff on Twitter with you directly.
Also make sure to join us on Discord, if you haven't already! We're always looking for more new people to chat about the site's content and video games in general with.
More video content on Youtube and more streaming on Twitch is also planned in the coming months, now that time is slowly opening up to allow it. Eventually, the plan is to resume the weekly streams we were running at the start of this year – and perhaps even extend it to multiple streams a week. Please join us there for more soon!