Last year, it's fair to say, was not the kindest to Bethesda. Fallout 76's launch was ultimately a disaster. The game was critically derided for being a weak, shoddy multiplayer experience and suffered from numerous controversies ranging from banning players for accessing content via one of the game's many bugs to advertising a pre-order bonus canvas bag that ended up being a considerably cheaper, worse product in the final package.
You'd really have forgiven Bethesda for skipping out on E3 entirely this year – especially since we already know that their two biggest projects, the next Elder Scrolls game and a new space-based IP, Starfield – are incredibly unlikely to break cover this year. But, nonetheless, here they are.
So, ignoring what we definitely won't see, what about what we can expect to see?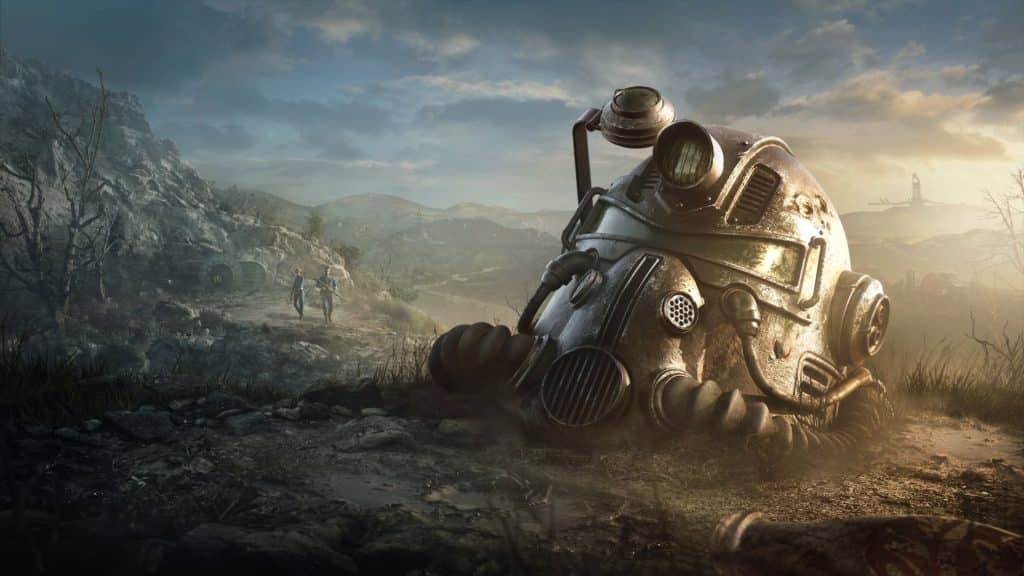 The Fallout continues
Unlike EA seemingly dropping Anthem like a hot stone in the wake of its disappointing launch, Bethesda seem determined to turn Fallout 76 around. Todd Howard, director and executive producer at Bethesda and on Fallout 76 recently commented that while the drubbing the game received was "well deserved", the real legacy of the game is "not how you launch, it's what it becomes". We'll likely see what the future holds for Fallout 76 tonight. Whether it truly can turn the game around and steer away from being just a failed experiment is another matter, though.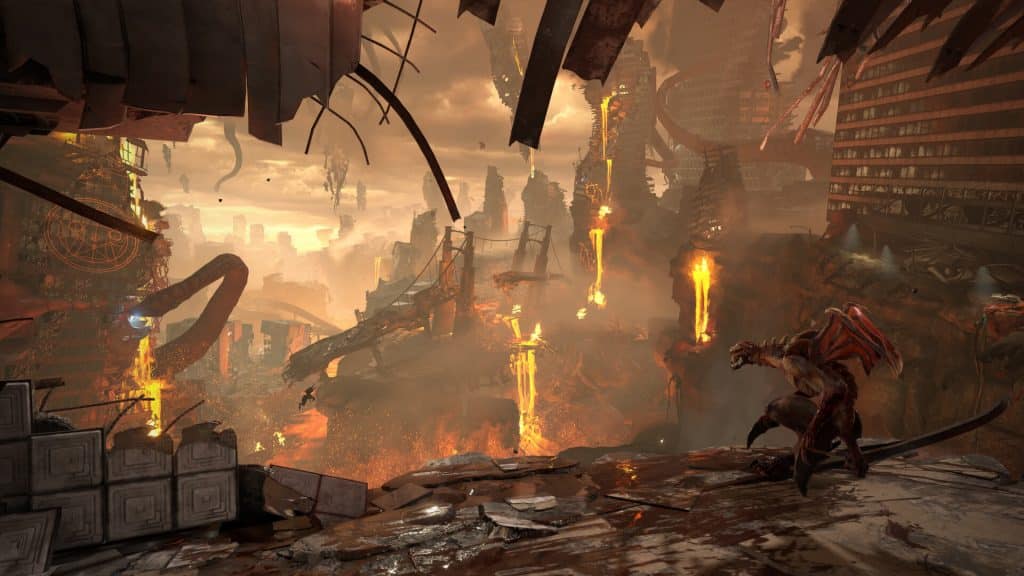 DOOM Eternal and Wolfenstein
Bethesda will likely be extremely grateful this year for ZeniMax's acquisition of id Software 10 years ago. Their two big franchises, Doom and Wolfenstein, have been shiny feathers in Bethesda's cap since the release of the Wolfenstein: New Order reboot in 2014. This year we're being spoiled by the latest entry in the also-favourably-rebooted DOOM series – by id themselves – as well as Machine Games' Wolfenstein: Young Blood.
The co-op focused spin-off for Wolfenstein is due only a little over a month away, so while we'll surely see plenty of gameplay there shouldn't be too many surprises this close to release. DOOM Eternal on the other hand is still somewhat a mystery. We've seen a bit of the game in action and know a little about its setting as a sequel to 2016's DOOM – bringing the forces of Hell to Earth for the Doom Slayer to… well, slay. But, crucially, we still don't know when to expect to play it. DOOM Eternal is sure to take up a premiere space in this year's E3 showcase.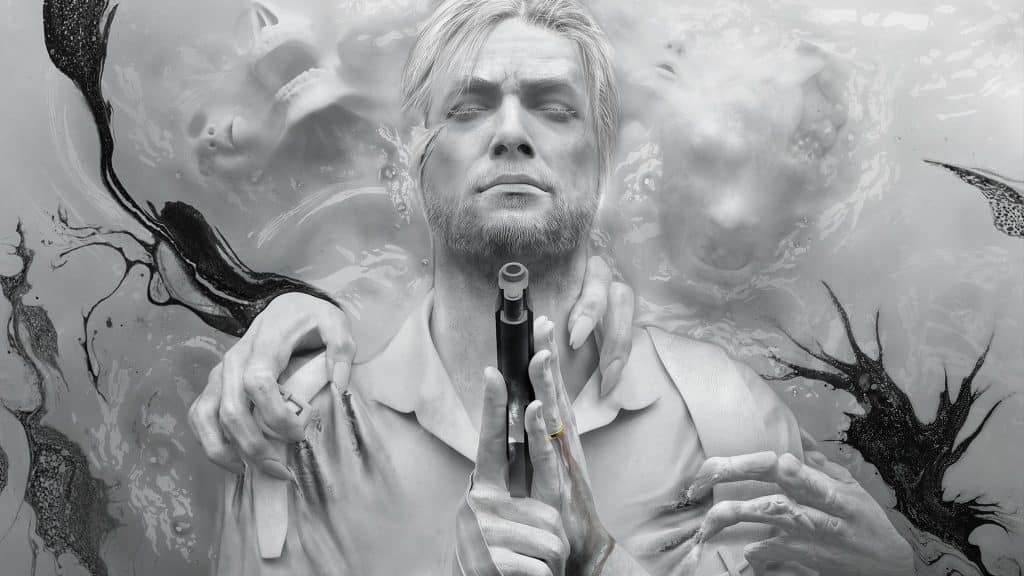 The Evil Within
The Evil Within series has pretty rapidly earned a favoured place alongside creator Shinji Mikami's other famous series, Resident Evil, as a potential new staple in the survival horror genre. Although the first game had mixed reviews, Bethesda supported the development of a sequel, released in 2017, and a whole new franchise was born. Those who looked past the technical issues both games occasionally suffered generally found themselves becoming solid fans of the games. So, if a potential third game can tackle those troubles once and for all and deliver a solid all-around experience, Resident Evil really could have a contender to its throne on the way.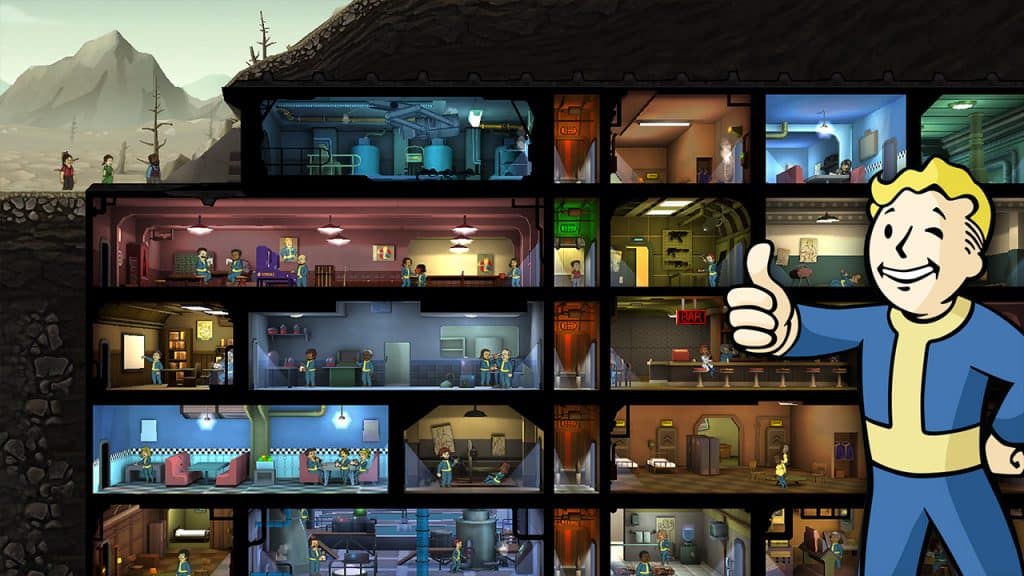 Mobile gaming
Bethesda have, in recent years, supported gaming on iOS and Android quite extensively. Fallout Shelter, Elder Scrolls Legends and Elder Scrolls Blades have all been surprisingly large components of previous E3 shows. Part of this is Bethesda's almost unique interest, as a AAA-publisher, to try and deliver on more than the typical and disposable free-to-play style of gameplay that makes up a large amount of the market. We can probably expect to see all three of those existing games come up but probably also something new as well…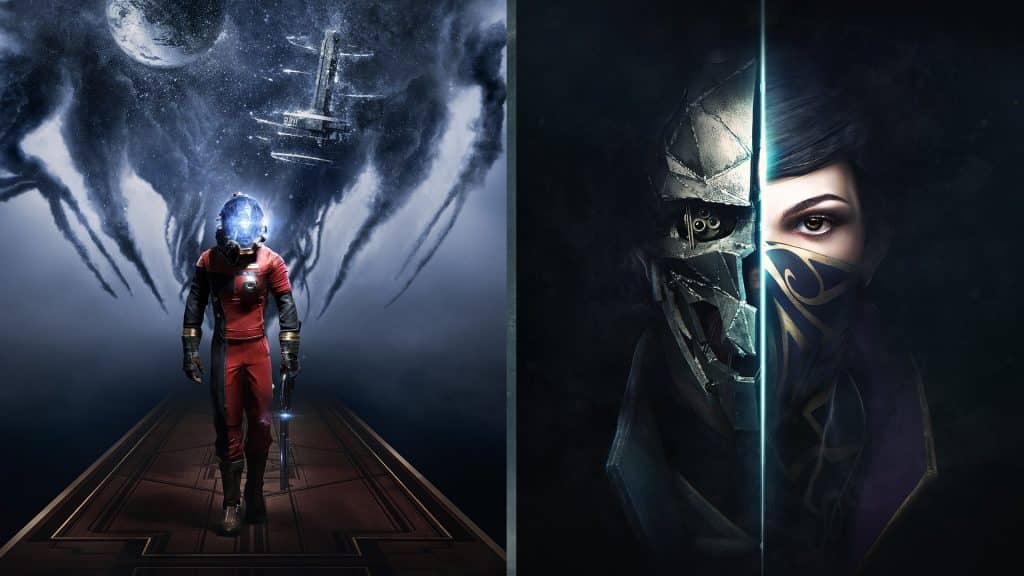 Something new and left field?
While it's always a possibility that we could see something hugely new and surprising – and Bethesda do indeed like to announce a big game at these shows and drop them only a few months later (not that it was necessarily a good thing last time…). Options do seem quite thin on the ground, though. There isn't even anything left for them to port Skyrim to. Arkane Studios are currently busy helping Machine Games on Wolfenstein: Youngblood, so a new Dishonored or Prey game both seem somewhat unlikely. But, who knows. E3 is a time of surprises. Usually.