Where to Watch?
EA's
Twitch Channel
will be streaming their conference from 8pm BST on the 10th June.
What do we already know?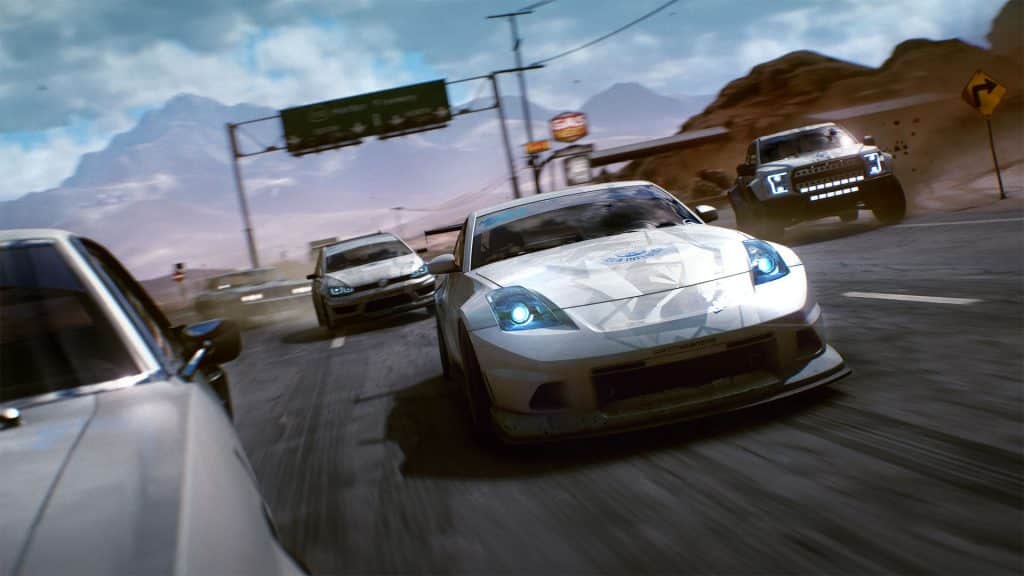 Announced just a week ago, the new
Need for Speed Payback
will absolutely be shown off during EA's conference. The game is being developed by Ghost Games, a studio formed by former Criterion staffers now that it has moved on from Need for Speed to Star Wars. What we've seen from the
reveal trailer
certainly looks like Need for Speed, with more than a little bit of the Fast and Furious thrown in for good measure.
Fifa 18
will come as no surprise to anyone – though I'm sure many of us will he hoping that there will be no awkward interviews with footballers taking up 15 minutes of the show this year. This year's iteration of the game is set to continue the impressive story mode from last year's, but not on the Nintendo Switch. Reports are that the Switch version will have neither the Frostbite engine nor the story mode that the more powerful iterations will boast. The Switch effectively replaces last year's 'legacy' releases on the Xbox 360 and PS3, which have otherwise been abandoned this year. This kind of compromise of third party multi-platform releases on the Switch might well be a recurring theme throughout this year's E3. Madden NFL and NBA Live will also both be part of the live presentation, but really this is generally the part of the show where we all go and put the kettle on.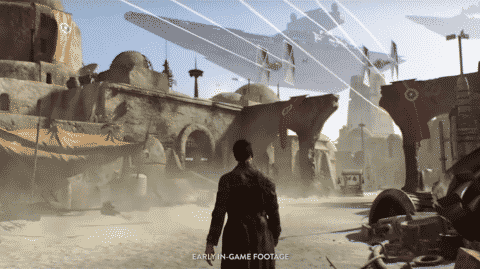 Star Wars Battlefront II
will be playing a starring role throughout EA Play, and we're certain to learn about more maps and hero characters throughout as well as more on the Empire-focused story mode teased in the trailer. Meanwhile, the
Uncharted
-style Star Wars adventure game we caught a glimpse of last year will be certain to break cover this year with some hard details. With the super-team that EA has put together for this game – starring
Uncharted
lead developer Amy Hennig,
Portal
creator Kim Swift and
Assassin's Creed
executive producer Jade Raymond – it's hard not to be extremely excited at what this game will turn out to be. There may not be a new 
Battlefield
this year, as Star Wars takes its place, but 
Battlefield 1
will be getting some new content this year all the same. EA will be both previewing that content as well as hosting a 64-player skirmish on a brand new map after their main presentation.
What might we expect?
EA's promised that there'll be some surprises to go along with what's already announced. Here's what else we think we might see, ranging from the feasible to the outright left-field:
A new Dragon Age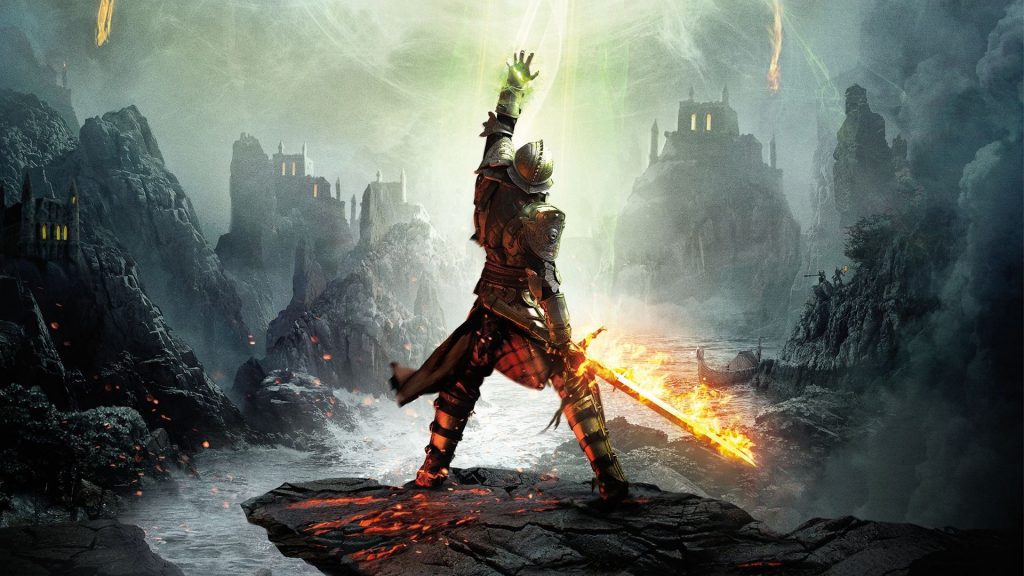 It's a bit of an open secret that there's a new
Dragon Age
game in the works. BioWare and EA aren't openly talking about it, but the series has been a relative success for both, and
recent hirings
 have been fairly clear about what's going on. We don't know if the game would be out this year (seems unlikely), but a reveal trailer at E3 sure seems like a solid bet at the moment.
Mass Effect Andromeda DLC/Expansion
Not one for leaving any kind of DLC money on the table, it'd be of no surprise to learn that a DLC expansion was on the way for 
Mass Effect Andromeda
, whatever the response to the game itself may have been. Hints in-game have suggested that upcoming content may involve the Quarians, a race from the original 
Mass Effect
series that's otherwise absent from Andromeda. Perhaps EA will also go someway towards appeasing disappointed fans and customers with some sort of freebie olive branch or commitment to feature patches too?
Marvel license?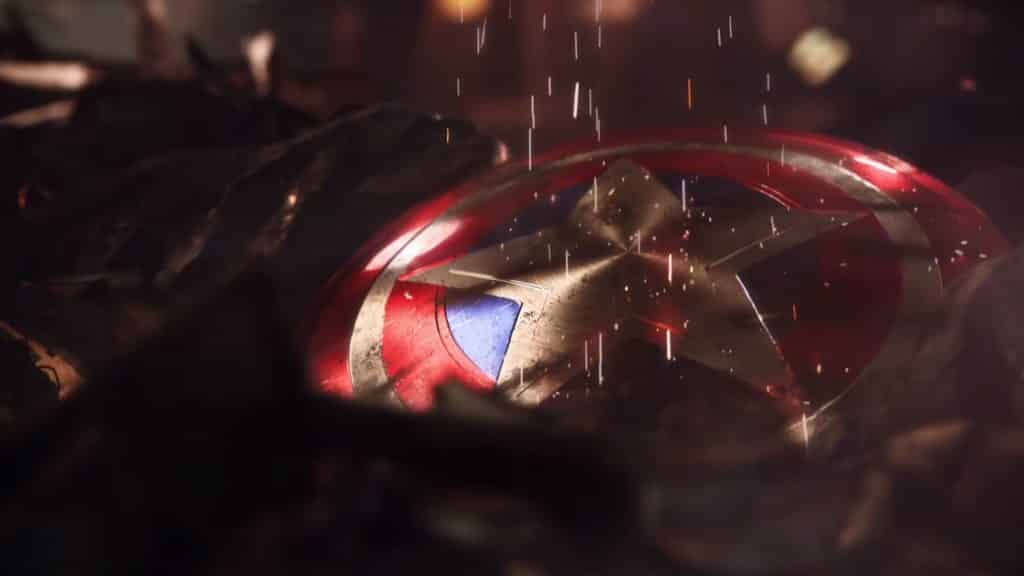 In 2013, Disney signed an exclusive deal with EA for the Star Wars license, giving us more
Star Wars The Old Republic
content at a time when the MMO seemed to be on its last legs,
Star Wars Battlefront
and the new
Uncharted
-style adventure title. Recently, Disney's also started making licensing deals for Marvel games again following the collapse of the Disney Infinity platform. We've seen Sony picking up a
Spider-Man
title developed by Insomniac Games, Telltale picking up 
Guardians of the Galaxy
and Square-Enix picking up multiple 
Avengers
games. Could Disney's positive relationship with EA also bring them a Marvel license or two?
Star Wars: Knights of the Old Republic
If there's one game that Star Wars fans are clamouring for EA to make, it's a brand new Knights of the Old Republic. With Disney's takeover of the Star Wars franchise, the Old Republic games were effectively 'discarded' from the expanded universe of Star Wars canon to make way for a new, tighter-reined, overall canon that would work around Disney's new movies rather than get in their way. KOTOR has continued to contribute plenty of small bits of its canon to the rest of Star Wars lore since, though. References to characters, locations and weapons from the BioWare games are particularly rife throughout the fantastic – and canonical – Clone Wars and Rebels animated series. If EA, Disney and BioWare were to deliver a new KOTOR, in-canon, it would surely be the biggest reveal of the night.
What not to expect?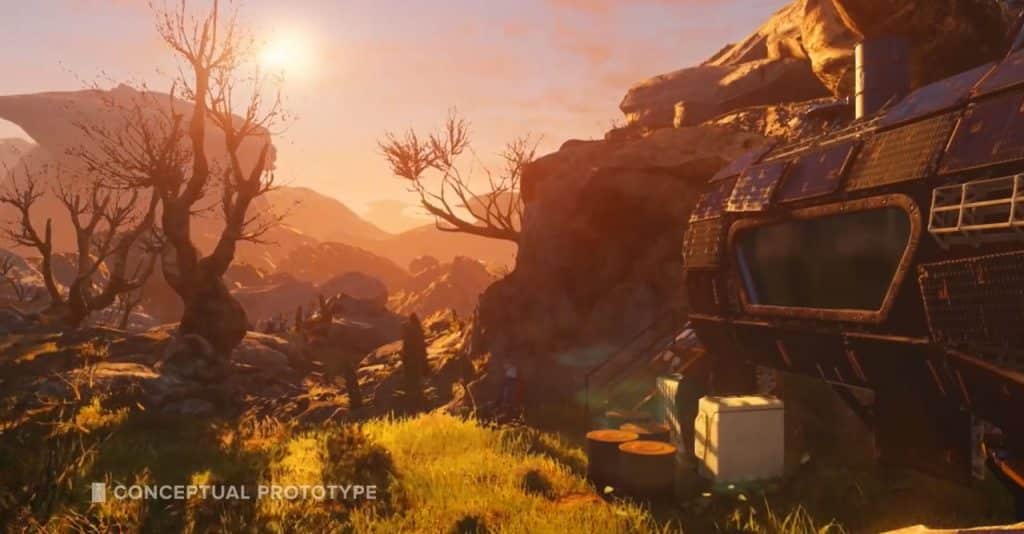 Mass Effect
is officially 'on hold' after the lacklustre release of Andromeda. While it was unlikely there'd be any news of another Mass Effect game so soon, it seems likely that development of another game will be kept on ice for a while. Probably until Bioware Austin can return to the series full time. That team's next project – code-named '
Dylan
' and teased at last year's E3, has already been confirmed to be pushed back to a late 2018/2019 release, making it very unlikely that it will star at EA's conference this year. Peter Moore also won't be on stage for the first time since he joined EA 10 years ago. Moore recently left the video game industry, after playing pivotal parts in both Sega and Microsoft's trajectories out of and into the console race, to take up the position of CEO at Liverpool Football Club. That said, perhaps his FIFA connections will see him making a cheeky cameo?
Last year, EA decided that rather than play (and pay) to the ESA's tune, they would instead hold their own event alongside E3, called EA Play. This year, they're doing the same thing, but this time they're not even waiting for E3 to kick off next week. Instead, This year's EA conference kicks off EA Play 2017 – and ostensibly E3 itself –  on Saturday 10th June at 8pm BST/12pm PDT.